Your First Visit to Our Stratford Practice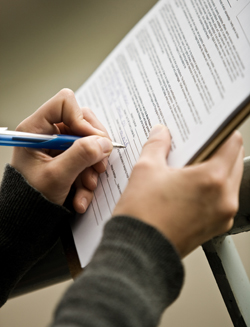 We schedule new patient appointments outside of regular adjusting hours so you are not rushed.
During your thorough consultation with Dr. LaFay his goal is to listen and ensure that you feel heard. We want you to know we care about you and your health concerns.
Generally we suggest you allow 45 minutes to an hour, especially if X Rays are required, which are taken and developed on-site the same day.
Take a look to see what you can expect during your second visit.